Trust is good but it is better to be certified.
Click below to learn more and view each certificate.
GOTS
View Certificates
About GOTS
The Global Organic Textile Standard (GOTS) was developed through collaboration by leading standard setters with the aim of defining requirements that are recognised world-wide and that ensure the organic status of textiles from harvesting of the raw materials through environmentally and socially responsible manufacturing all the way to labelling in order to provide credible assurance to the consumer.
Since its introduction in 2006 the Global Organic Textile Standard has already demonstrated its practical feasibility. Supported by the growth in consumption of organic fibres and by the remarkable demand for unified processing criteria from the industry and retail sector, it has gained universal recognition, enabling processors and manufacturers to supply their organic textiles with one certification accepted in all major markets. With the introduction of the logo and labelling system the GOTS is already visible not only on the shelves of natural textile shops but large-scale retailers and brand dealers as well. This is a milestone in consumer recognition and a strong acknowledgement of our reliable quality assurance concept.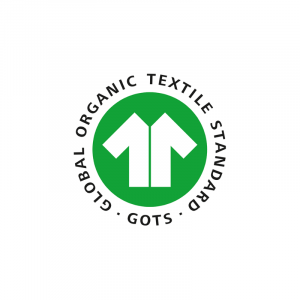 Responsible Wool Standard (RWS)
View Certificates
Responsible Wool Standard Certificate
Certified products
Wool tops
Scoured wool
Noils
About RWS
The Responsible Wool Standard is an independent, voluntary standard. On farms, the certification ensures that sheep are treated with respect to their Five Freedoms and also ensures best practices in the management and protection of the land. Through the processing stages, certification ensures that wool from certified farms is properly identified and tracked.
The goals of the Responsible Wool Standard are to provide the industry with a tool to recognize the best practices of farmers; ensuring that wool comes from farms with a progressive approach to managing their land, and from sheep that have been treated responsibly. The standard will create an industry benchmark to drive improvements in animal care and land management where needed and provide a robust chain of custody system from farm to final product so that consumers are confident that the wool in the products they choose is truly RWS.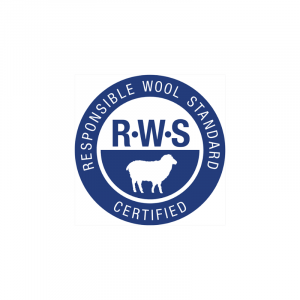 Tessile e Salute
View Certificates
About Tessile e Saluti
Established in 2001, the Textile and Health Association is side by side with consumers, in order to protect the Made in Italy, it deals with eco-toxicology in the Textile and Fashion sectors, combining the skills of the Public System with those of textile, leather and chemistry production chains.
Tessile e Salute certifies companies and their production and/or processes by monitoring and evaluating the various phases of the entire production chain that makes an article.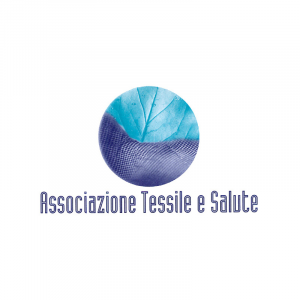 This post is also available in: Italian